Stress-Busting

+

Nerve-Calming

+

Achy-Relieving




Organic Broad-Spectrum CBD™
CBD Cookies for Doggiestm
Real Food, No Junk Treats with calming, soothing CBD
The easy, yummy way to give your pooches CBD. Anytime, everyday convenience with no need to mix with food for picky pups.
WARNING: Begging may ensue.
---


CBD Coconutty Oiltm
Waistline Friendly, Concentrated Formulas
The double whammy. All the benefits of coconut oil like shiny fur, hairball reduction and healthy skin support, boosted with stress-busting CBD.
WARNING: Yes, cats beg too.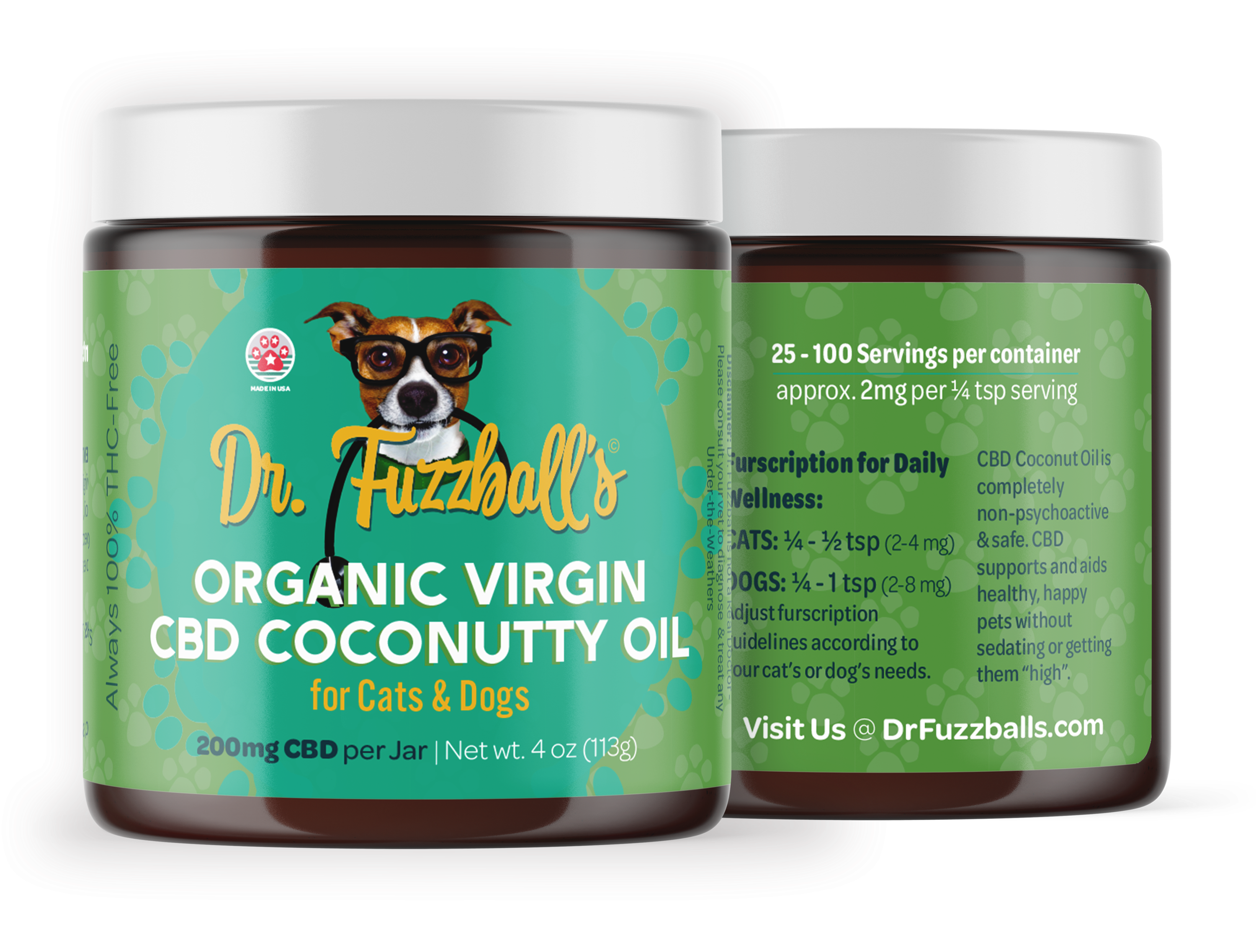 ---


SNUG AS A BUG Comfort Dropstm
A Lot In A Little, with No Fluff!
Just add a bit to your picky pet's food for the benefits of CBD without a single unnecessary ingredient. MCT oil & CBD is all that's needed, and all that's in it.

WARNING: You may want to try it too - no prob! It's 100% Human Grade!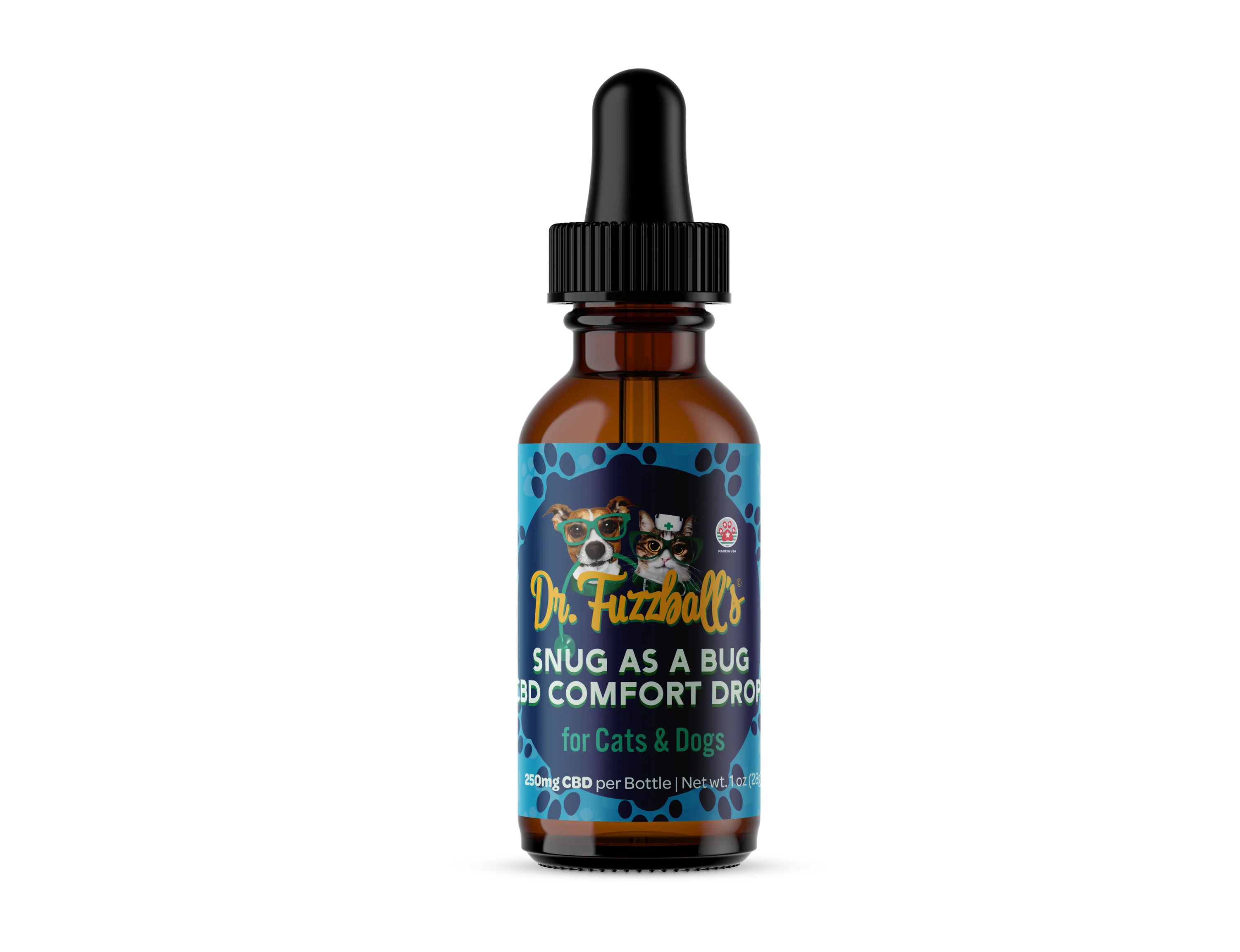 ---

BETTER! NOSE BUTTERtm
with Extra Strength CBD
Keep your pupper's nose boopable! Dry noses are no match for our nose butter - made with rich, soothing oils & extra strength CBD to make the most precious of snouts feel better!

WARNING: Nose comfort can lead to better smelling. Hide the treats.